Nice to meet you!
At Sensativa, we are passionate about enhancing your pleasure and well-being through the harmonious blend of Nature and Science. Owned by Brazilian and North American entrepreneurs and based in the USA, our mission is to provide innovative and transformative solutions for your intimate needs.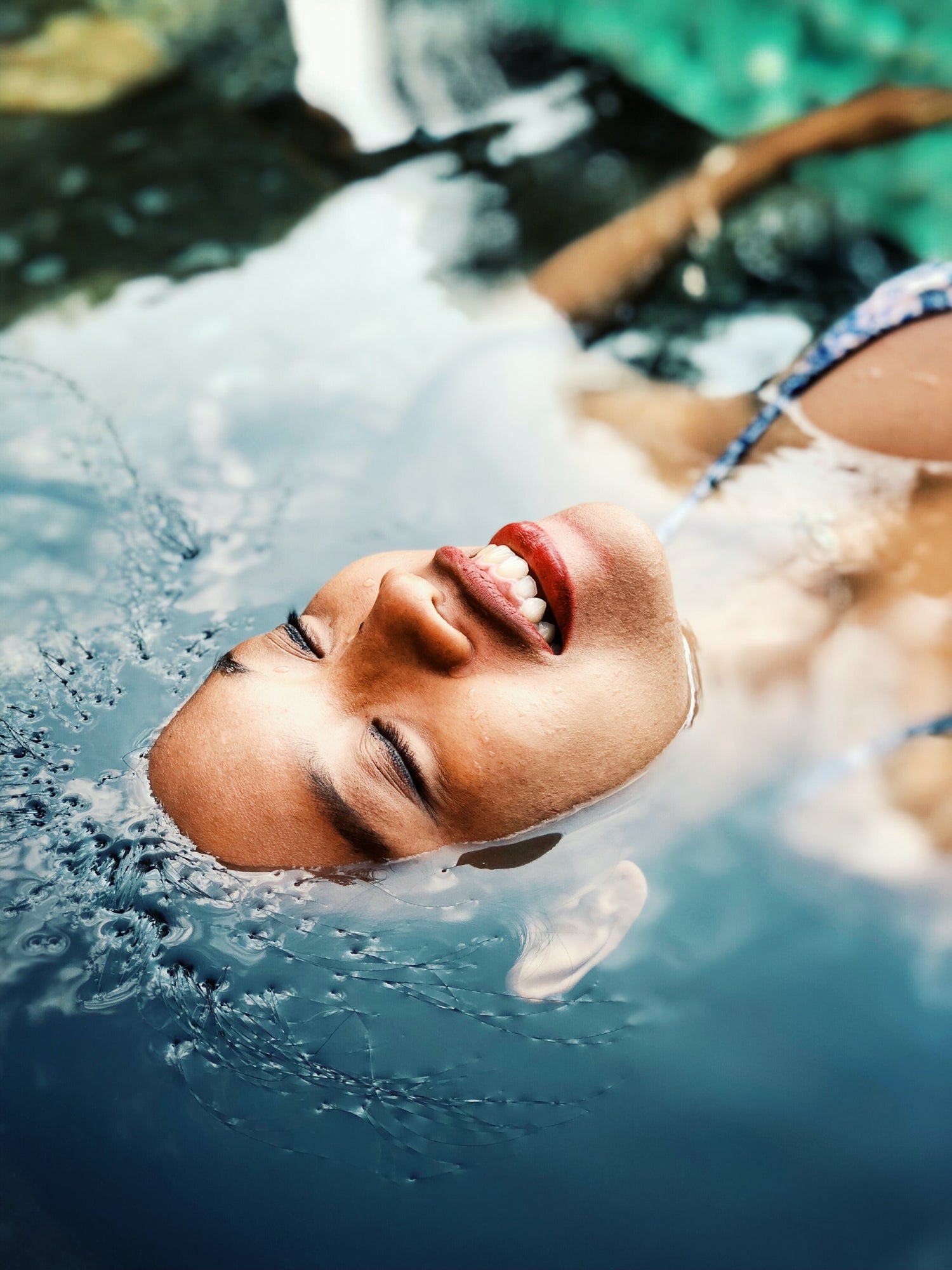 When CBD Meets The Amazon Rainforest
We use the power of nature to unlock the full potential of your intimate experiences, combining the soothing properties of Brazilian botanicals with the therapeutic benefits of broad-spectrum cannabis extract.
CBD

Pain-relieving and pleasure-enhancing properties.

MURUMURU

An amazonian ingredient that restores the skin's moisture barrier.

COPAIBA

Anti-inflammatory action, from the Amazon rainforest.

CALENDULA

Soothes and calms even the most sensitive skin.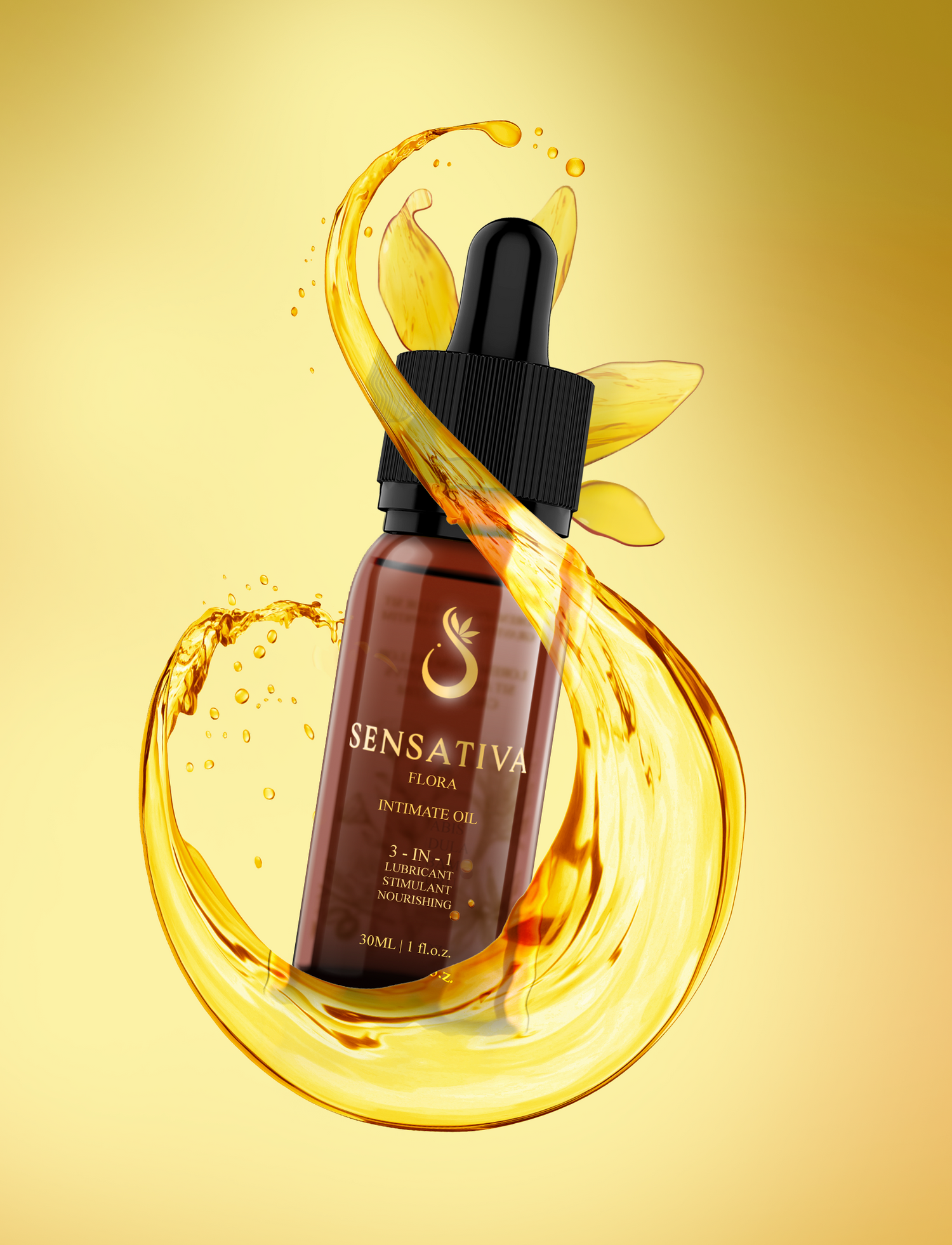 Pleasure & Care
We believe that pleasure and care are inseparable.
Our formulations are designed to deliver exceptional intimate experiences, elevate your pleasure, and promote your overall well-being.
GET YOURS